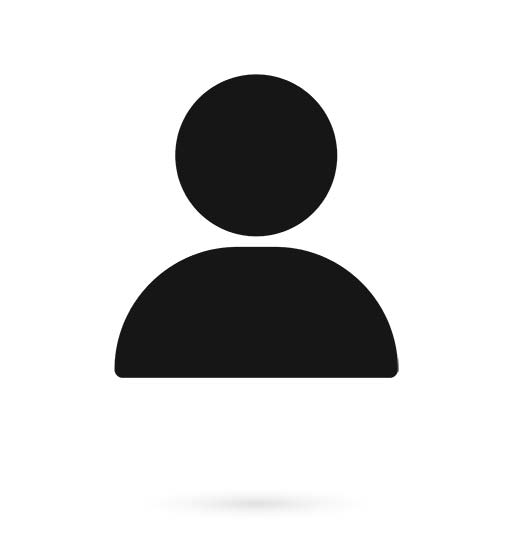 Marco Liuzzo
Deputy Chief Executive Officer
As CEO, Marco is responsible for MGI's long-term strategy and business planning including new ventures and sustainability initiatives, management of key supplier and customer relationships, and talent acquisition. Prior to the formation of MGI, during his 20+ year tenure as CEO and President of MGI's Marco Polo International ("Marco Polo") subsidiary, Marco was responsible for driving Marco Polo's transformation from a small niche distributor to an industry leader with a large global salesforce, diverse product offerings and expansive geographic footprint with customers in over 70 countries. With over 25 years in the plastic resin distribution sector, Marco has unparalleled industry relationships and deep experience successfully navigating the business through a variety of market cycles. Under Marco's leadership, MGI has continued its path of rapid growth and has also established itself as an industry leader in sustainable solutions. Marco attended Long Island University as well as the executive education program at MIT Sloan in blockchain technology.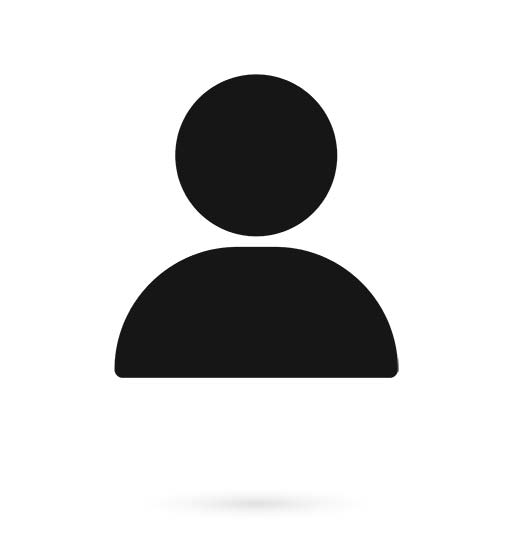 David Guimond
Chief Operating Officer
As COO, David is responsible for leading all aspects of MGI's operations including purchasing, sales, logistics and management of key supplier and customer relationships. With over 20 years of industry experience, David is a highly regarded industry thought leader and operations expert and his market insights are often coveted by senior executives across the petrochemical industry. During his 15+ years with the MGI family of companies, David has helped MGI solidify strong long-term relationships with key industry suppliers, customers, vendors and capital providers.
Prior to joining MGI's Marco Polo subsidiary in 2006, David held positions as an engineer, senior salesperson and logistics manager at various chemical distributors and compounders. David attended the University of New Hampshire, Durham where he earned a B.S. in Chemical Engineering.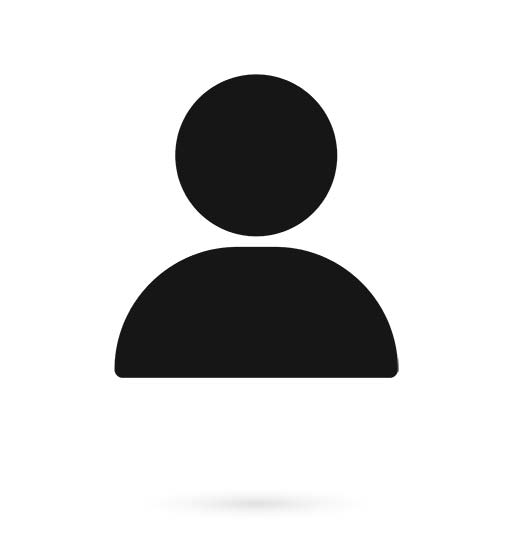 Christopher Guimond
President of Global Plastics, LLC
Christopher founded Global Plastics, LLC, now a wholly owned subsidiary of MGI International, in 2008 and is responsible for the management and oversight of all aspects of the business including purchasing, sales and logistics. Under Christopher's leadership, Global Plastics, LLC has been one of the fastest growing companies in its sector and Christopher was instrumental in establishing the company's global supply network with major petrochemical companies and building a salesforce and worldwide customer base in over 60 countries.
Previously, Christopher worked as a consultant and turn-around specialist to various plastic resin distribution companies after starting his career in the industry at a plastic resin distributor.
Christopher holds a Master and Bachelor of Science degree in Plastics Engineering from the University of Massachusetts, Lowell. He has several publications to his name and is well versed in many areas of plastics engineering from raw materials development to practical applications in medical devices and has received recognition for being a Master Molder.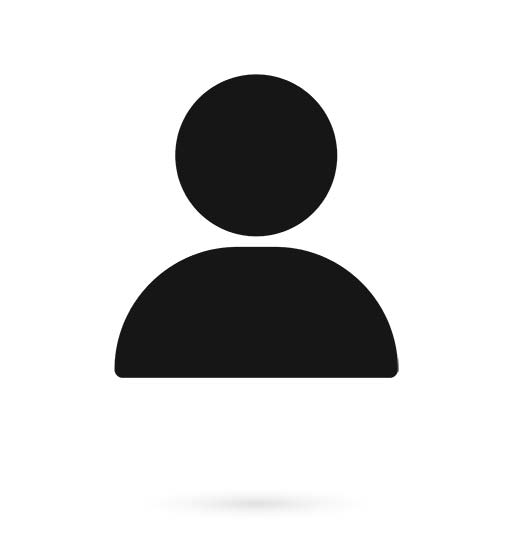 Craig Wellen
Chief Financial Officer
As Chief Financial Officer (CFO), Craig is responsible for the overall financial management of MGI International and its subsidiaries, including accounting and financial reporting, treasury, tax, risk management and insurance, capital formation and M&A execution. An experienced operational leader with strong domestic and cross border transaction experience, Craig has led his last 3 companies as CFO through key transitions over the past decade. In addition to his role in the formation of MGI International, this includes the sale of BPL Global, an energy technology company, to Danaher and the recapitalization of Silicor Materials, a manufacturer of solar grade silicon.
Prior to his CFO roles, Craig served as an energy and power focused investment banker including as one of the founding partners of Greentech Capital Advisors, a leading investment banking firm focused on sustainable infrastructure that was sold to Nomura, as well as a senior investment banker at Citigroup and Societe Generale. Craig graduated magna cum laude from the University of Pennsylvania with degrees from both the Wharton School of Business and the College of Arts and Sciences.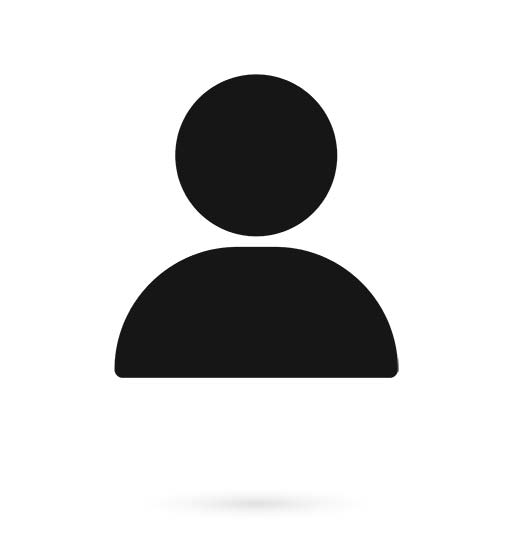 Masutaka Onishi
Chief Executive Officer
Prior to joining MGI International, Onishi worked for the ITOCHU Group in the plastics industry for over 30 years including 5 years in Houston, 12 years in Singapore, 4 years in Germany and 11 years in Tokyo. He most recently served as President of ITOCHU Deutschland GmbH as well as Group Director of ITOCHU Europe Chemical division. Onishi has a degree in Chemicals from Kyoto University, Japan.